Hello, I'm Tom — a multifaceted
Creative Director
and leader with over 16 years experience in London agencies. I work with and help transform some of the world's most renowned and respected brands (and those hoping to become one).
Highlights
Snapshots of some recent work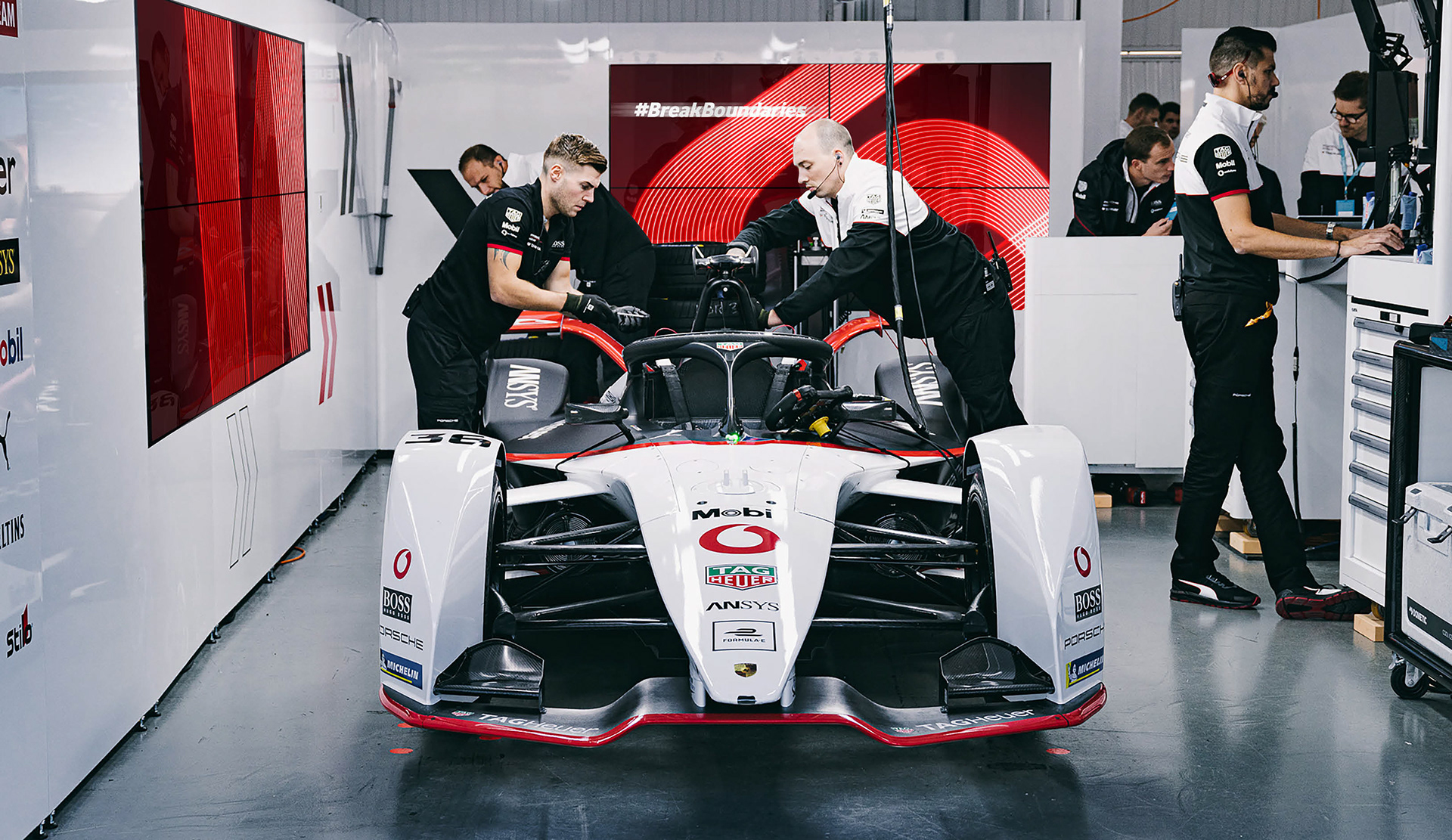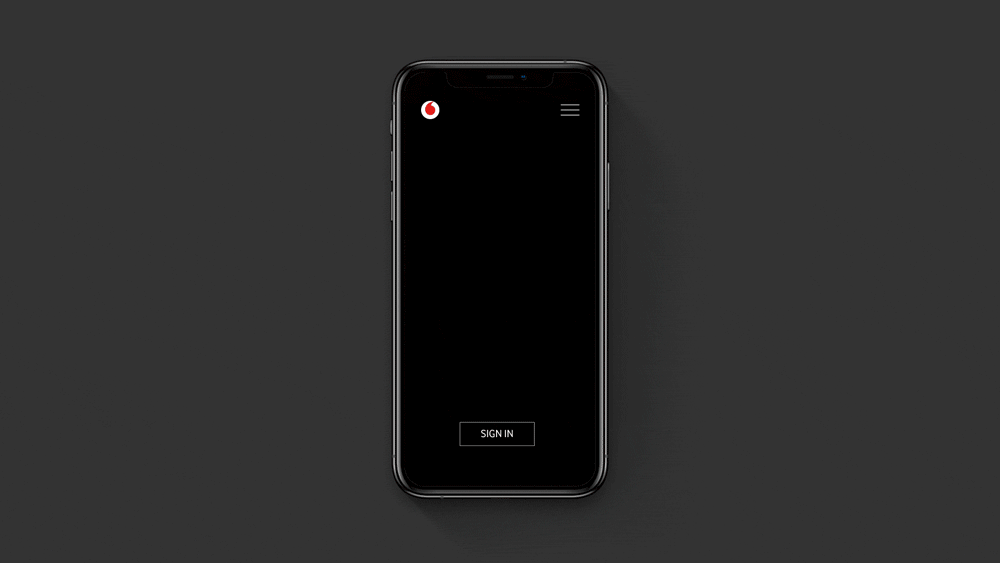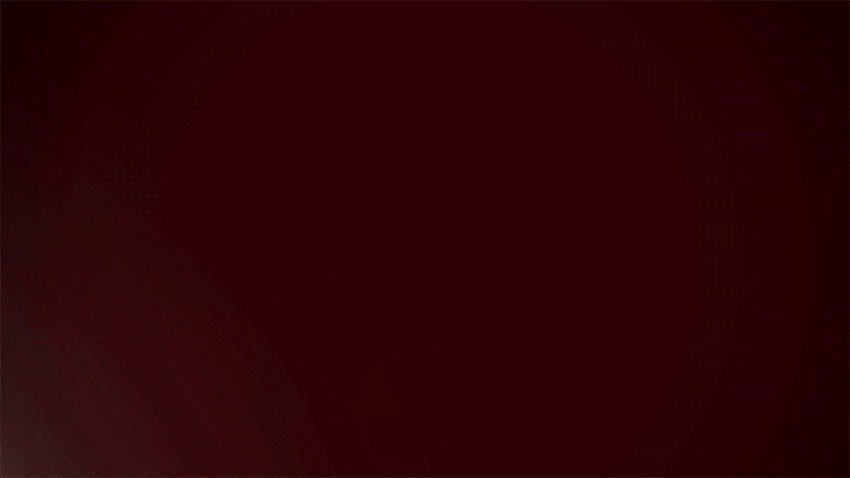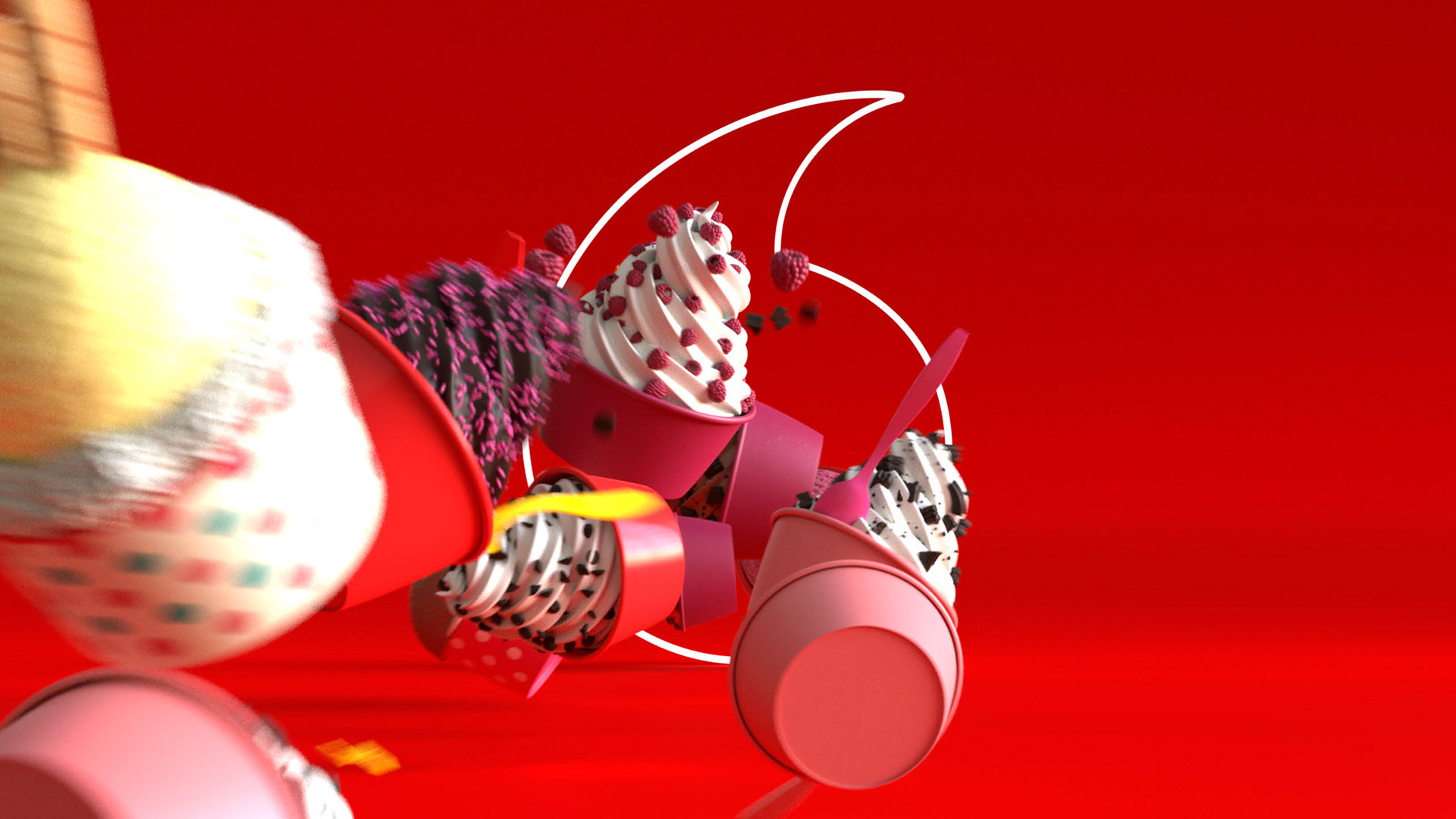 Complexity to simplicity
A strategic problem solver, I alway see the bigger picture, but can distil the complex into the simple. I have a passion for great ideas that are rooted in strategic thinking, executed to perfection and create real business impact.
Working extensively to manage both agency and in-house teams, I've been able to build, grow and nurture client relationships into long-term partners by producing award-winning creative and providing clear and concise strategic creative consultancy.​​​​​​​

Clients
Been lucky enough to help shape these brands

Get in touch
If you'd like to chat